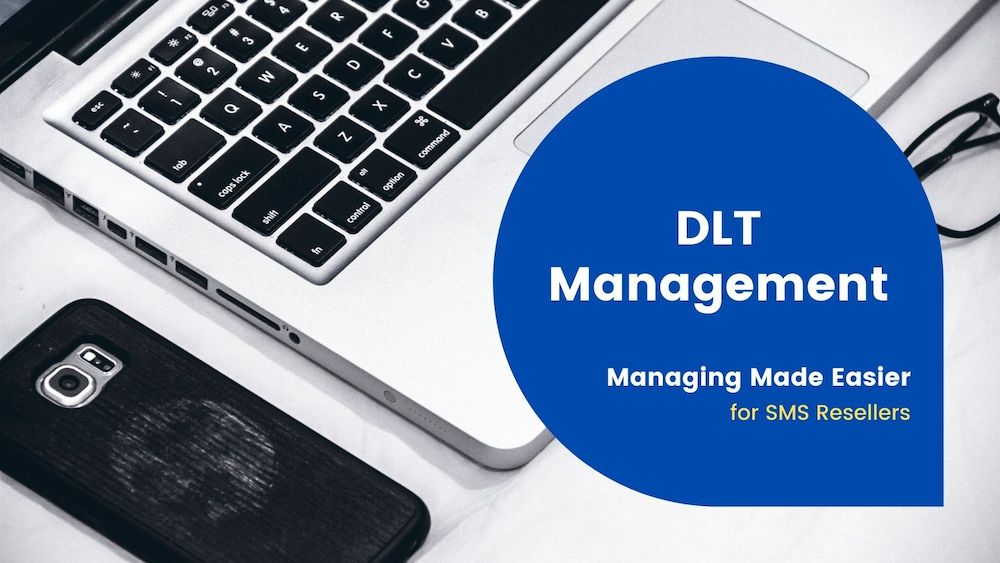 To provide the hand-on support, gains customer's confidence because of your serviceability and smoother transactions. Many users are unaware of new DLT information and hence we need to provide the best support. To do this, we have given you full access to provide support for DLT related information.
Update User's DLT Principal Entity ID
You can update your user's DLT info from your reseller account. Go to Sidebar -> Reseller Navigation -> Customers -> Manage Users. On this page, click on Edit User icon. Go to User's profile and update your User's DLT Principal Entity ID.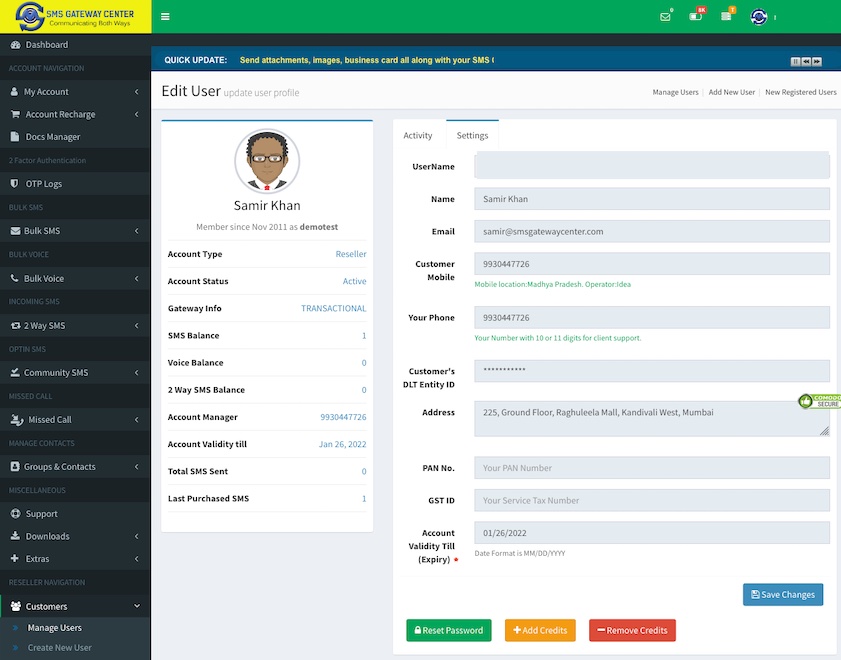 Add / Update / Delete / Manage / Import DLT Templates
Many users are making mistakes while adding DLT templates in our SMSGatewayCenter Portal. Due to this, messages may get failed and this can cause inconvenience to our clients. We have given access to add your client's approved DLT templates. You can add, update, manage and delete your clients DLT templates. Go to Sidebar -> Reseller Navigation -> Customers -> Users DLT Templates.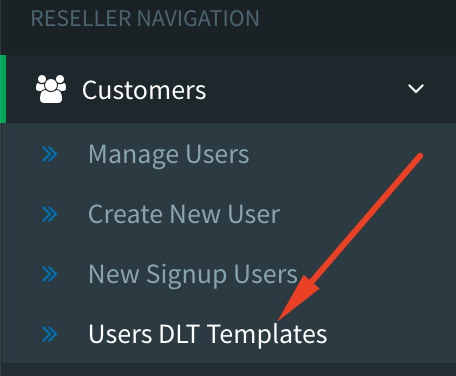 It lands you on manage page, to add new DLT Template, Click on Add button.

Select User.
Add a title to remember in Template Identifier field.
Select all linked headers for the template from Sender ID dropdown.
Add approved DLT template using variables. Please avoid copy paste from DLT Operators portal.
Select Template type.
Enter DLT Template ID.
Click on Save Changes button.
To import all DLT templates, click on Import link on the top right side of the window.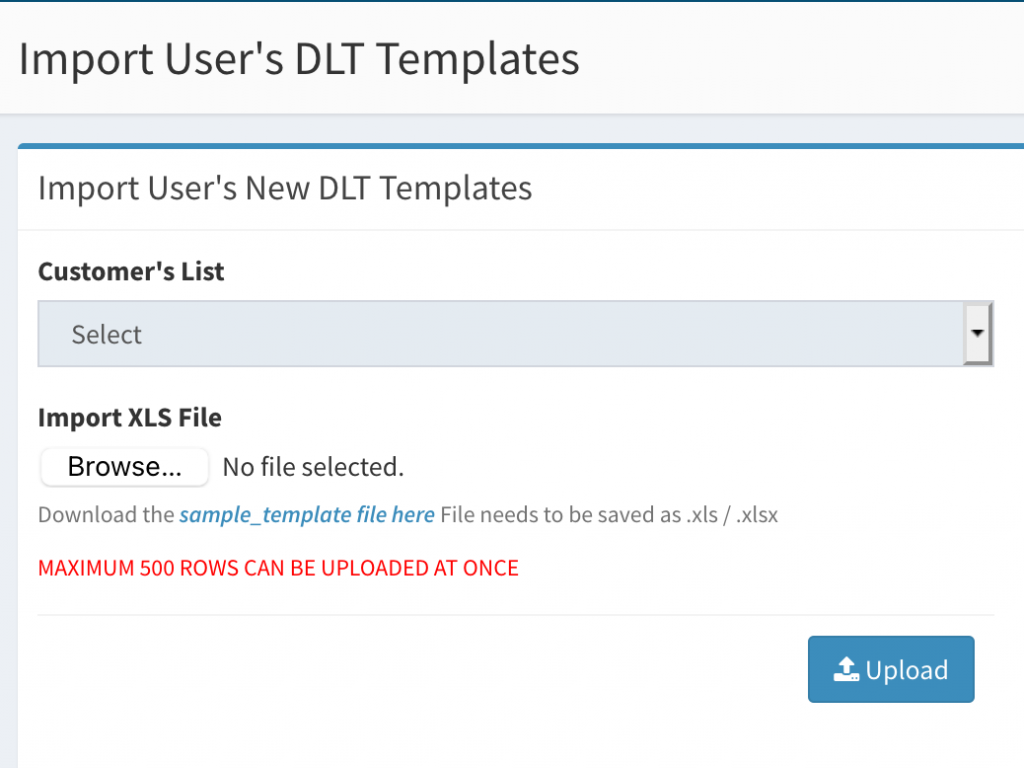 Once you land on this page, Select the desired user.
Download the sample file and add all DLT templates with other parameters.
Click on Upload button.
Import will fail if
DLT Template is empty.
Sender ID is empty or if the list of sender names are not approved in our portal.
DLT Template ID is empty.
Add all required fields properly to avoid inconvenience.
You can get back to us if you find any issue or if you require any assistance.
---
Save this interesting page on your favorite Social Media
---