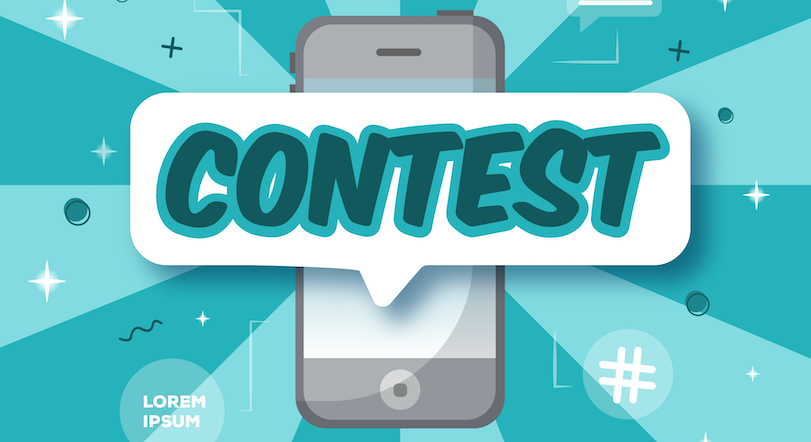 What is Quiz SMS?
Quiz SMS
will help you get engaged with your customers and make them involve more in your business venture. You can
send SMS
with a quiz question to answer on your customer's phone and then they reply back to your assigned quiz keyword with answer. If the answer is correct or incorrect, then an automated SMS goes to the customer for answering correct or incorrect to the customer. You can set this option on your quiz SMS account.
Quiz SMS: How does it work?
Quiz SMS using Long Code SMS is a great tool for engaging your customers for your business profits.
You can announce free coupons or discount if they answer correct.
Example: If you are running a restaurant and send quiz SMS to your customers. If they answer correctly, then they get 10% coupon on INR 1000 billing.
Setting up your Quiz SMS Account
Sign up with us, select your keyword for available long code.
Login to your account, go to Quiz SMS page.
Enter your Question.
Enter your answer.
Enter a Message for correct answer.
Enter a Message for incorrect answer.
Enter your forward url (optional) if required. [If you want to fetch the incoming data, then you can set your forward url].
Start your SMS Campaign with assigned question and answer.
When customers respond with any answer, they will prompted with correct or incorrect messages instantly.
Quiz SMS Example
You can set any question with answer with below given example to make your customer participate in the quiz SMS program.
Question: Who is the current Prime Minister of India?
Answer: Narendra Modi.
Correct Message: Well done, you have answered correctly. Your discount code is ABCD1234 and avail 15% discount when you shop with us.
Incorrect Message: Sorry! This wasn't the correct answer. Try next time.
SMS Campaign Example
You can send your SMS campaign for quiz program as follow:
Answer this quiz & get 15% discount. Who is the current Prime Minister of India? Type your answer as SGCSMS ANSWER and send to 7039670396. Offer ends today!
Customer Reply Example
SGCSMS Narendra Modi and replies to 7039670396
Features
24x7 Transactional SMS Gateway for reply SMS.
Quiz Program is possible on any long code.
24x7 incoming SMS allowed.
No setup fees.
No hidden fees.
Incoming SMS Data can be forwarded via URL.
2 Way SMS Pricing
To view Long code SMS pricing, Long code SMS pricing
OR
To view Transactional SMS pricing, Transactional SMS pricing
---
Save this interesting page on your Favourite Social Media
---