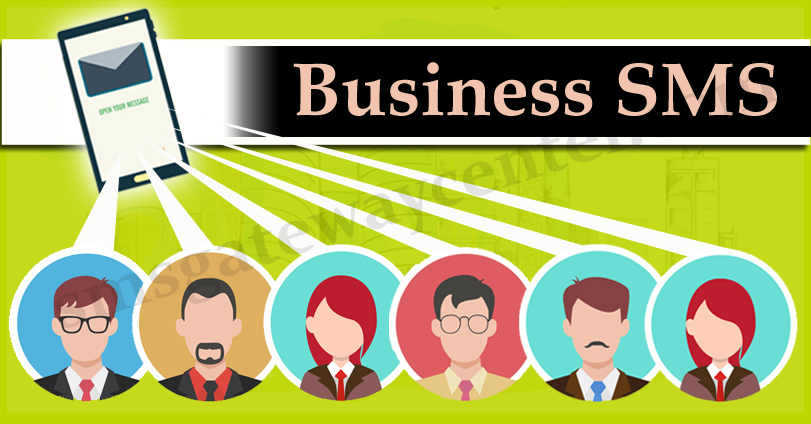 Business SMS is one of the most effective marketing strategies that allow you to reach your new and old customers within a short time. It is also effective because of the high open rate unlike other means such as emails. It is good to note that it is not a guarantee that because your customers will read the SMS, they will take action you want them to. However, by using the right strategies you get the following benefits.
Business SMS Advantages and Benefits
Business SMS get more response than other communication methods such as email. It only takes short time for customers to read and text back the message. The SMS does not cause any form of distractions, so even taking the required action is not hard.
It is one of the fastest means of communicating to your customers. Within a fraction of a minute you will be able to send the SMS and have it received within a second. This means that your information is received within a very short time, increasing the chances of positive response from your targeted audience. This also makes it the perfect means to use for emergency purposes such as last minute appointments or offers.
Business SMS is also a cost effective method of communicating to your customers. It is much cheaper than printing and posting letters that take time to reach the targeted audience. The response rate is also higher than direct mail. At the long end you end up saving a lot in your overall business cost.
It is also possible to send business SMS that is personalized to the specific contact. This is necessary for you to enhance positive customer perception and loyalty to your business.
Bulk SMS reaches your audience wherever they are because it is hard for your customers to move without carrying their mobile phones or other devices.
Ready to send Business SMS online? Check out our Pricing
---
Save this interesting page on your Favourite Social Media
---