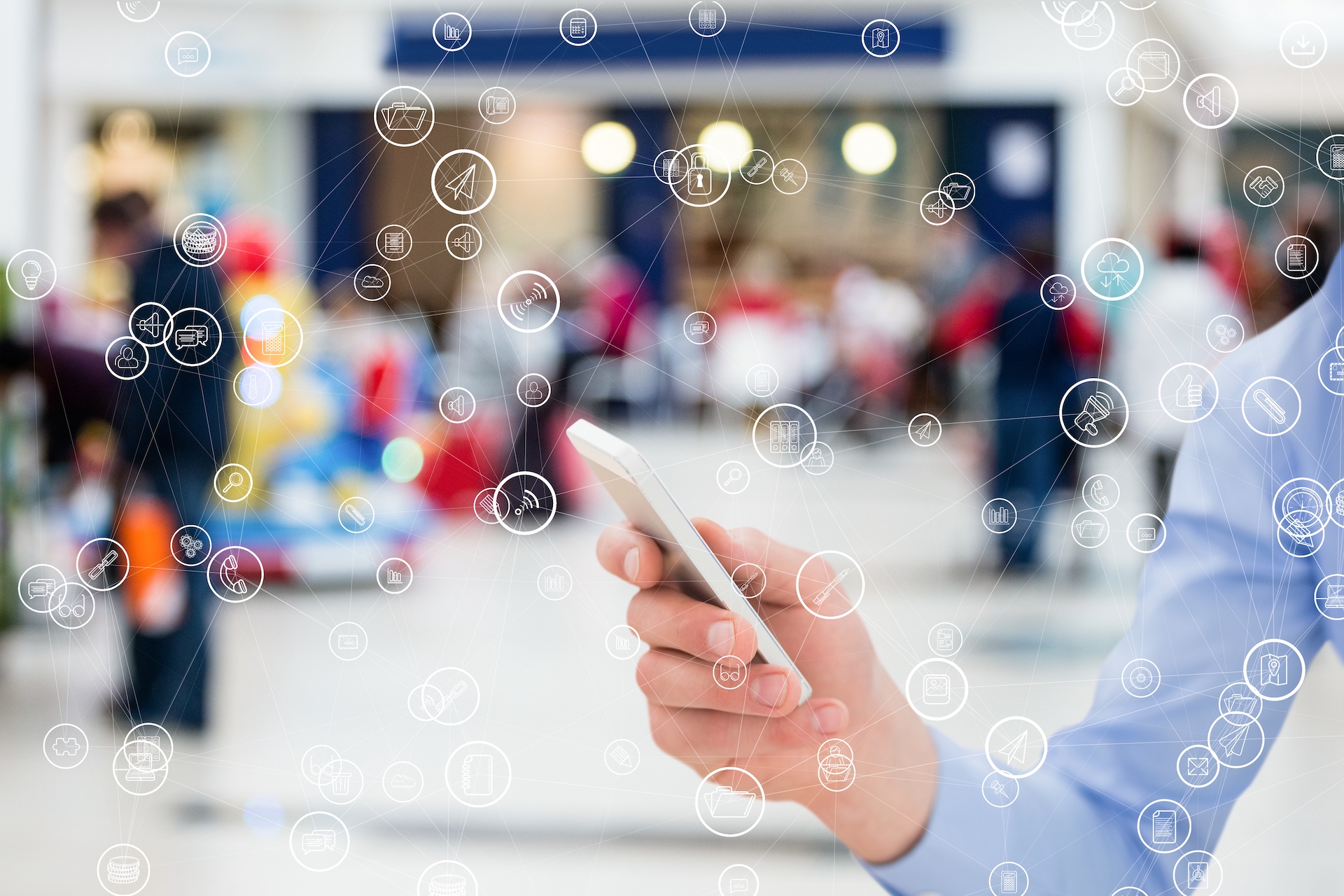 SMS Gateway service can benefit your business a lot due to its ability to reach clients on a more personalized level. It provides a real connection in the world of text messaging. Here are some of the benefits of using SMS Gateway service.
SMS Gateway
Low-Cost
They take an advantage of cost-effective GSM phone/mobile rates and special VPN SMS rates. This means you can send SMS reminders to your clients for less than the cost of a second-class postage stamp!
Simple to use
SMS Gateway server has a simple -to-use API which allows third-party applications to receive and send SMS messages.
Provide an easy way to connect with clients
Banks and other several companies have swiftly caught on to connecting with clients via text messaging. Now clients can check their balances and even get alerted when a withdrawal or a deposit is made to their accounts.
Business Promotion
It is a great way to deliver special promotions and other advertisements.
Quick Alerts
Workers can be notified instantly of any vital company events. Summoning employees not need to be a daunting task as this can serve as a "virtual memo".
Provide Bridge Between Email Systems and Mobile Phones
SMS Gateway can provide a bridge between mobile phone and email systems. Clients can have their emails forwarded to their mobile phones while away from their computers.
Convenient
You can send SMS to multiple users. Clients will receive the information timely, in addition, they won't need to be around their computers to hear from a business. Instead, they can continue with their daily routines, and simply carry their phones with them.
Independency
Having your own SMS gateway gives you independency and full control over the message or information flow so you can create and deploy campaigns at any time.
As you can see, SMS Gateway is highly versatile. The benefits are endless. Every day people are devising clever ways to integrate them into their business. Adding one to your business practices is definitely a right step towards success.

Looking for SMS Gateway Connectivity Pricing? Pricing
---
Save this interesting page on your Favourite Social Media
---