Sms Gateway Center now will not delete the older shortcode report for 6 months, earlier, we used to delete these reports every month but now, you can download them up to 6 months.
Old Reports are available since August 2014.
We cannot support for older than August 2014 as of now.
This will subject to change as per server behavior when we store huge reports of sms and shortcode or longcode.
Please feel free to contact our support team for any clarification.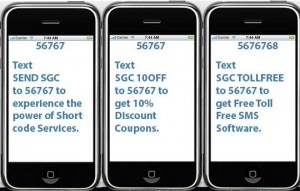 ---
Save this interesting page on your favorite Social Media
---