Reinventing customer engagement is a constant challenge for marketers. So many channels and tactics are competing for attention that it's difficult to stand out. But in this noisy environment, one strategy continues to outperform all others: Text Messaging.
This article explains why text messaging is still the best way to engage customers and drive action with incredible ROI. It also details the three main benefits of using text messages to market your business, along with some best practices for integrating SMS as part of your broader marketing strategy.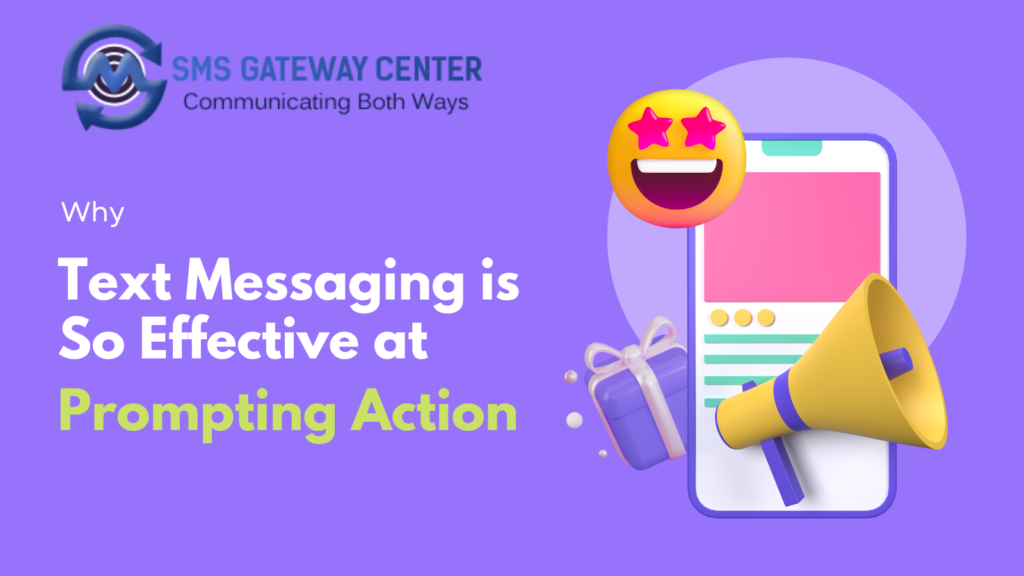 Text Messaging for Abandoned Cart Recovery
As an eCommerce marketer, you're always looking for ways to increase orders and decrease cart abandonment. If your site has average cart abandonment rates above the industry average of 68%, you're leaving thousands of dollars on the table. One tried and true way to reduce cart abandonment and increase sales is to use text messages. Text messaging is an effective way to recover abandoned carts because it's a reactive form of marketing. Email marketing, on the other hand, is often a proactive form of communication. Email is great for reminding customers about a product they've already shown interest in, but it's less effective at prompting immediate action.
Text Messaging for Appointment Reminders
Appointment reminders are an excellent use case for text messages. If you're in a service or B2B industry, don't overlook this opportunity to increase your average appointment rate. Average appointment rates for B2B businesses hover around 20%, but the number could be much higher if you weren't relying on email. Appointment reminders are an important part of any appointment setting strategy, but they're typically sent via email. Unfortunately, email has a low open rate, which means many of your appointments might not be getting the message.
Text Messaging for Internal Staff Reminders
If your company uses a CRM, it's already collecting a lot of valuable data about your customers. If you're not also harnessing that data to increase internal efficiency, you're missing out on a huge opportunity. Text messages are a great way to prompt sales reps to follow up on leads, remind internal staff members about important tasks, and keep managers updated on their team's progress.
Bottom line
There are many benefits to using text messaging to communicate with customers, but there are three main reasons why it continues to outperform other channels: It's personal, it's timely, and it's easy to use.
Personal: Text messages are delivered to a single person's phone, which makes them feel more personal than a general email blast.
Timeliness: A text message is delivered at a time when your customers aren't expecting it. It's more likely to catch their attention and prompt action.
Ease of use: Getting started with text messaging is as simple as downloading an app and linking it to your CRM or database.
---
Save this interesting page on your favorite Social Media
---