This New Year 2019, make your Business happy. Your Business is like your Baby that needs nourishment to grow and Marketing is an important nutrition. But the reality can't be denied that Marketing ought to be advantageous as well as Budget Friendly too.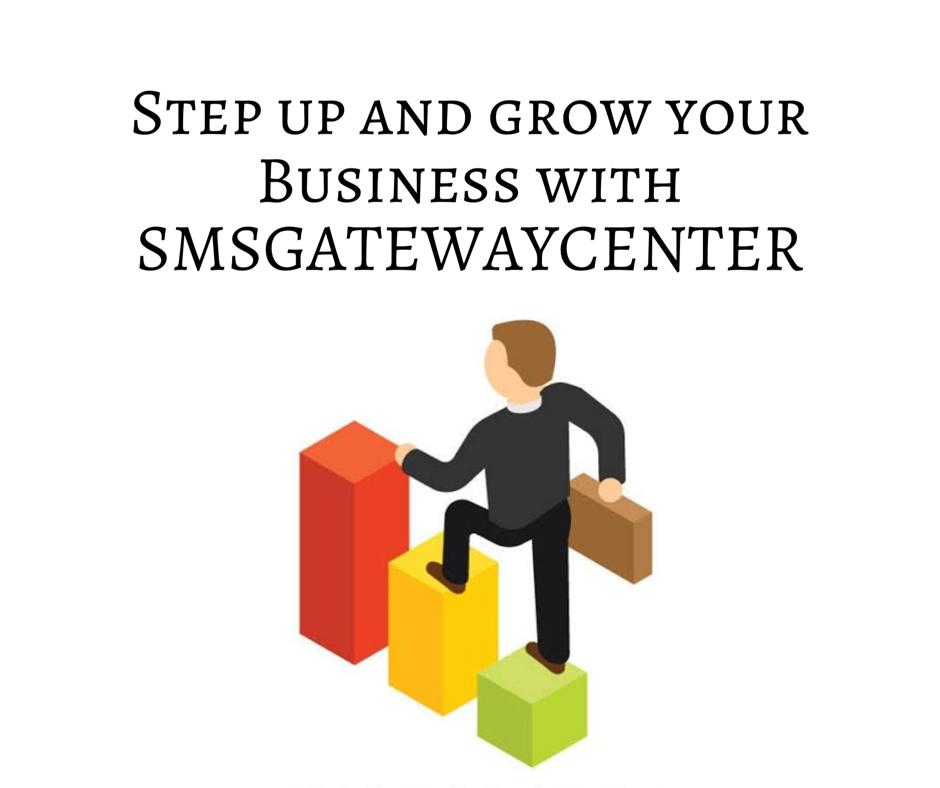 Every business big or small is having a similar motivation for their survival which is PROFIT and this can be achieved with proper Marketing Strategy.
There are certain modes of marketing a product or service and Bulk SMS Marketing is the super easy among all others.
Benefits of Bulk SMS Marketing
Incredibly High ROI: High Return on Investment is one such reason that makes big Brands too to use it almost on the regular basis for marketing.
Instant Deliverability: SMS is exceptionally quick, with a few clicks your message is delivered to your costumers irrespective of where they are and whether there is internet connectivity.
High Open Rate: People skip ads, close windows and ignore emails constantly. But, an SMS which is 160 characters takes almost no time to read. SMS has 98% open rate (source- internet)
Flexible: SMS really forms itself to whatever the requirements are of your business. It is dead simple to use. You can send Promotional SMS, Transactional SMS, OTP, a campaign and much more. SMS campaigns support other media channels too.
High Conversion Rate: In contrast to other source of marketing mode SMS Marketing has an unbelievable high rate of conversion whether it is a contest, discount coupons, invitation etc.
Short Message: An SMS is only of 160 characters with just the relevant message and to the point without anything unnecessary. And moreover if a customer decides to delete an SMS, they've already peruse its content!
Huge Volume of Marketing Potential: According to current study, in India itself smartphone users are estimated to hit 337 million by the end of 2018 (source-Internet) and with SMS Marketing you can reach the world within couple of minutes.
SMS in Regional Language: Many Bulk SMS providers now provide SMS in regional languages too which is like a cherry on the cake. So you can reach your customers in their local language too which makes it easy for them to understand your product and service.
Go Green: Like other online marketing sources SMS Marketing is also Eco-Friendly.
So if you want to enhance your marketing strategy by using this simple and staggeringly powerful marketing channel try SMSGatewayCenter.com.
Start your SMS Campaign by signing up with us.
---
Save this interesting page on your favorite Social Media
---