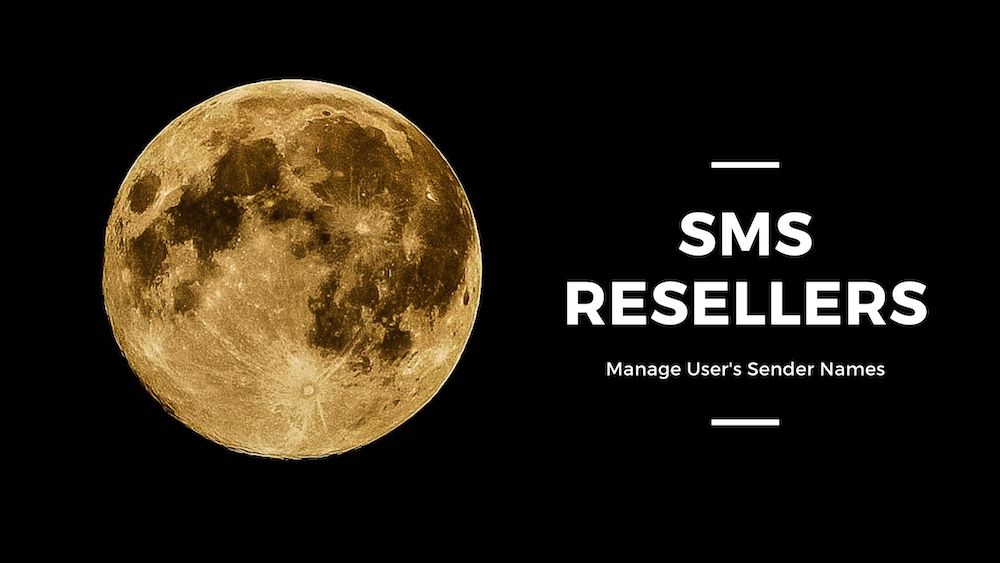 Now easily manage your users sender names from your reseller panel. Resellers could apply, update or delete sender names. We have given complete access to add new user's multiple sender name on one go.
Adding Users New Sender Names
We have given access to resellers add multiple sender names from the user interface. Go to Sidebar -> Reseller Navigation -> Customers -> Users Headers.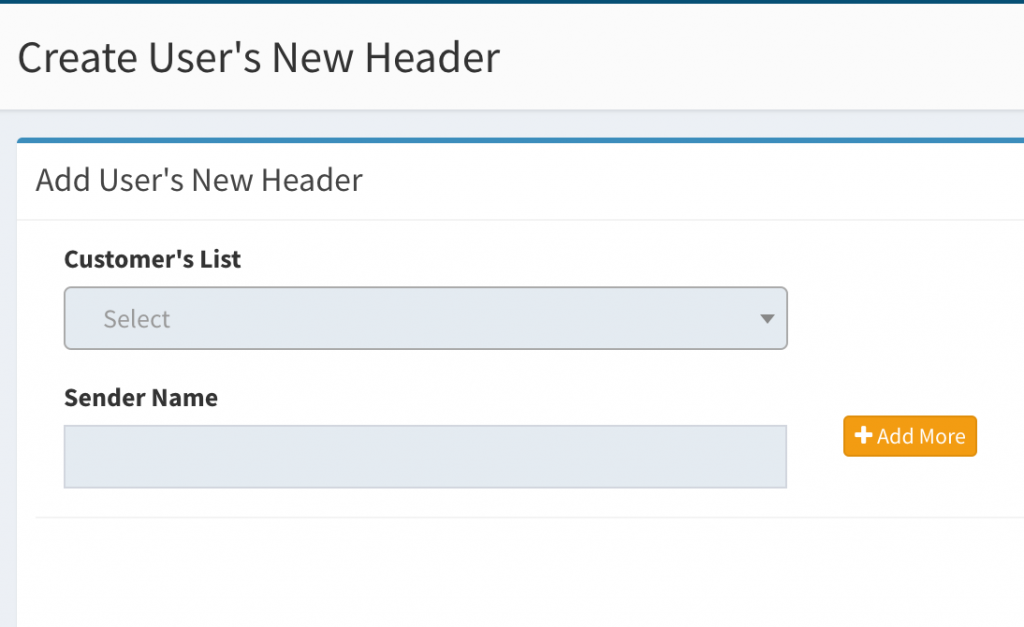 You can select an user. Add multiple Sender Names in a single submission. Once you apply new sender names (SMS Headers), please ensure to upload approved DLT SMS Header screenshot from DLT portals for faster approval. If you have got the SMS Header approval less than 24 hours, it takes time to sync with all other operators. So wait for the syncing and get your users SMS campaign started.
Managing Users Sender Names
We show several SMS Header related columns on Manage Page. We show whether client has already added Principal Entity ID, User Account Status, Header Status. If any of the details does not match, then take action and get it rectified.

If you find any issues, you know where and how to reach us. Just don't hesitate to contact SMS Gateway Center for any kind of support. Our team will ensure your concerns are addressed at the earliest.
---
Save this interesting page on your favorite Social Media
---