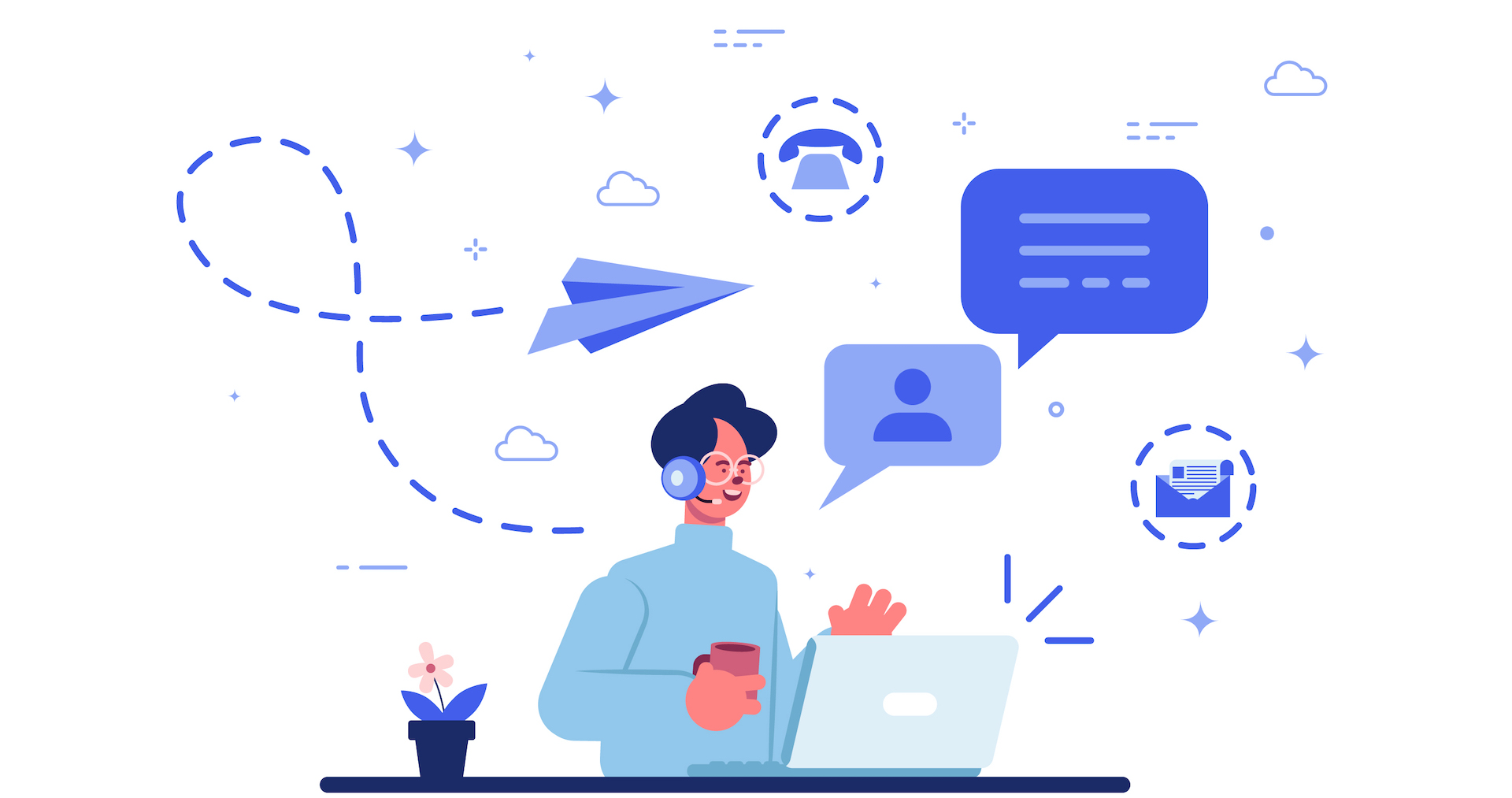 Bulk SMS Service has numerous advantages. It is more discrete than telephonic conversations, making it the perfect form of communication when you do not want disturbance. Compared to making phone calls or sending e-mails, Bulk SMS is less time consuming. Unlike instant messenger and e-mail, SMS does not need you to have your computer. SMS refers to a store-and-forward service, implying that if you send a message, the text message does not go straight to the cell phone of the client. This method's advantage is that the cell phone of the client does not have in a range or active for you to send messages. The message gets stored inside the SMSC until the recipient moves into a range in which the text message is delivered or turns his or her cell phone on.
Bulk SMS Service Advantages
The company may issue instant alerts to their workers about critical situations and emergencies.
To send crucial information to key suppliers or customers, thereby making sure that information is delivered to the exact person, instantly.
The company may send greetings to suppliers and clients on different festivals or any other occasion.
Any messages or updates may be delivered to roaming workers, such as technicians or sales people on the road.
Besides one-on-one text messages, SMS Gateway may be used for sending messages to several individuals at a time. Companies need few items to take optimum advantage of IT in enhancing their productivity, PC software, internet connections, Bulk SMS Service solutions that plug into databases.
Bulk SMS Service Features
Ease to operate and use.
Send several messages from PC to cell phones at just a single click.
Efficiency will improve.
Instant message delivery.
No technical skills or training are needed to comprehend the software.
Internet based connectivity.
Cost effective communication mode.
Bulk SMS Service Benefits
Send unlimited SMS in one click.
You are able to send advertisements together with the SMS.
Integration with the website is included inside the price of the software.
Easy to navigate and user friendly.
Fully automated software. In 3 steps you are able to send several SMS.
Looking for Bulk SMS Pricing? Pricing
---
Save this interesting page on your Favourite Social Media
---