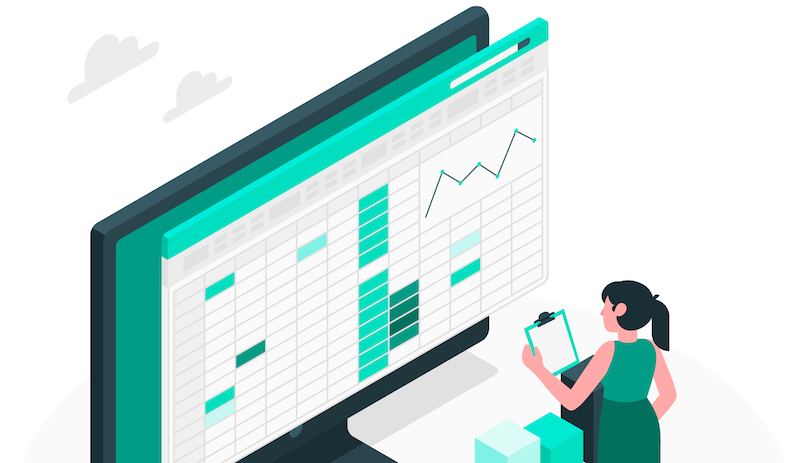 You need more information on how can you send the necessary reminders or customized Promotional SMS offers to prospective customers from excel? Read further to know how you can send bulk SMS by simply installing an Excel SMS plug-in for sending SMS.
You need to buy an excel SMS plug-in for sending SMS and the right package to send messages from a bulk SMS provider. Install the excel SMS plug-in for sending SMS and enjoy the liberty to send all the bulk SMS you need to.
Be it simple promotional messages to prospective customers or customized payment reminders to your existing customers. Stay closely connected with your customers at very low cost and operational convenience. An excel SMS plug-in for sending SMS provides you the operational convenience in staying connected with your customers. Now, we'll take a look at how does it actually work?
on installation of the Excel plug-in for sending SMS, a new tool bar will be added to your excel application. You can login, logout and change password from the settings menu on the toolbar to secure information being communicated.
Download Free Excel SMS Software
In one column of your excel sheet you will obviously have the mobile numbers, in another recipient name and in the next any other detail you would want to include in the message like the payment amount etc. Whenever you are ready with the mobile numbers and other required information simply click on "Send SMS" on the toolbar which appeared on installation of excel plug-in for sending SMS.
The SMS application will open an interface. In this interface you are required to enter the content you want to send across, select the column name containing the mobile numbers, then preview it and click on the "send" button.
For e.g. you can enter "Dear (for customized message to get the name here you can double click on the relevant column) we are pleased to inform you that you have earned (double click on column containing numbers for points earned) points on your purchase. You can use these points to send gifts within the next 90 days. To check gifts please log on to www.xyz.com".
On doing so the excel plug-in for sending SMS will merge your data from excel with the message content and send it to the intended recipients. Only one point to be noted is that you need to be connected to the internet to be able to send this SMS. You can view the delivery report instantly. You can also get delivery reports for messages sent at any earlier date.
Another important feature you which you also get with the excel SMS plug-in for sending SMS is scheduling. You can schedule sending messages on a particular date. For e.g. from your customer's personal details database you can schedule for messages to be sent on their birthdays and anniversaries. Wishing happy anniversary can be a little risky in this world of ever changing relationship statuses but you can certainly wish happy birthday to your customers.
Making a difference to your business depends on your initiative, ideas and decision making. Using Excel SMS plug-in for sending SMS is the most simple and operationally convenient method of experimenting with marketing campaigns and offers. Download Free Excel SMS Software.
The New Feature is added in our SMS plug-in:
Generate Random Mobile Numbers.
Generate Serial-wise Mobile Numbers.
Generate Multiplied or Incremental number with your required option.
Download Free Desktop Excel Software for your PC. Download
---
Save this interesting page on your Favourite Social Media
---