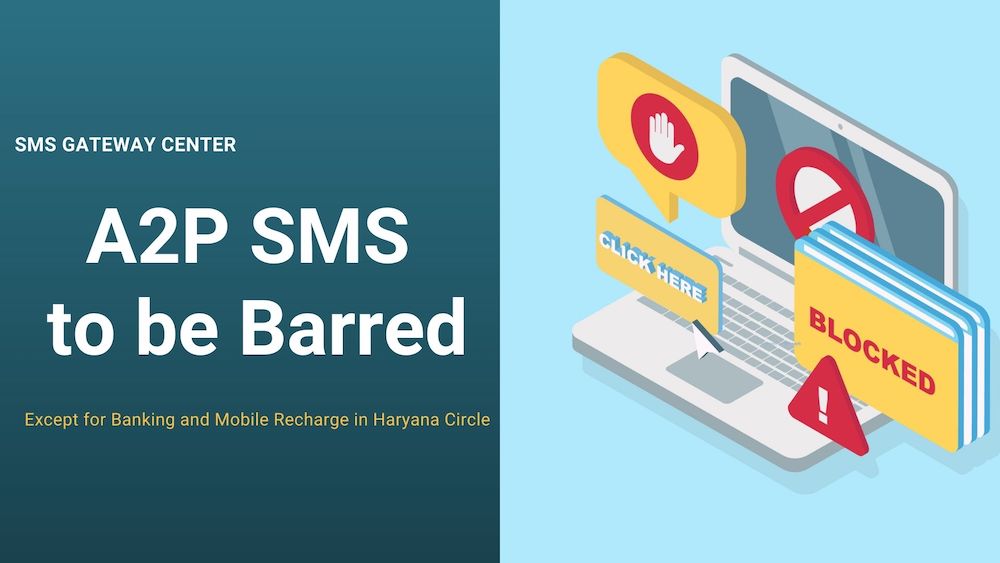 This is to notify to all customers that Government of India has barred the SMS Termination except for Banking and Mobile Recharge content in Haryana circle.
We request all customers to stop sending such traffic as it will get blocked at operator level.
This order should be followed from 29th January 2021 to 30th January 2021.
Please find the Government of India's order copy below.
https://www.smsgatewaycenter.com/blog/wp-content/uploads/2021/01/Order-Internet-Suspension-29.01.2021_1.pdf
If you need further clarifications, please contact our support team.
---
Save this interesting page on your favorite Social Media
---