Nowadays, business owners and marketers are seeking to adopt new and innovative techniques to perform marketing activities to approach customers worldwide. Particularly, large numbers of marketers are seeking for sound SMS marketing tactics to approach customers and assure high volume of sales.
However, formulating a good SMS message promotional plan is a daunting task. This is the reason, for which marketers have to consider some important things with the attempt to achieve sizzling type of marketing campaign. In other words, it is essential for every marketer to follow some significant and specific tricks, so that they could expect to achieve success in their mobile ad campaigns.
Trick 1:-Always Prefer to Get a Single Offer at One Time
Many times marketers commit a big mistake of sending out texts for promotion of their newly launched or just arrived items of the store, and simultaneously they ask people to participate in any ongoing monthly contest. Both of these events serve as significant parts of SMS marketing basics.
Hence, in order to get success and more effectiveness, it is essential to focus on only one out of the two activities mentioned here at one time. You should always remember that human minds become confused very quickly. In such situation, marketers would fail to receive positive outcomes from any of the aforementioned activities.
Trick 2:-Always Give Rewards to Respondents of Your SMS
Marketers involved in promotional activities done with the help of SMS marketing should necessarily give rewards to respondents of SMS. This implies giving of suitable incentives for replying as well as for taking actions as you asked your clients to engage with your offerings.
You should always keep in your mind that the reciprocity law is very much powerful, while incentive triggers the same in efficient way. Researches related to marketing techniques have further revealed that the campaigns done with incentives have worked in much better manner than other has. Here, you would require offering coupons of 500 or 1000 rupees, loyalty points and free meal facilities.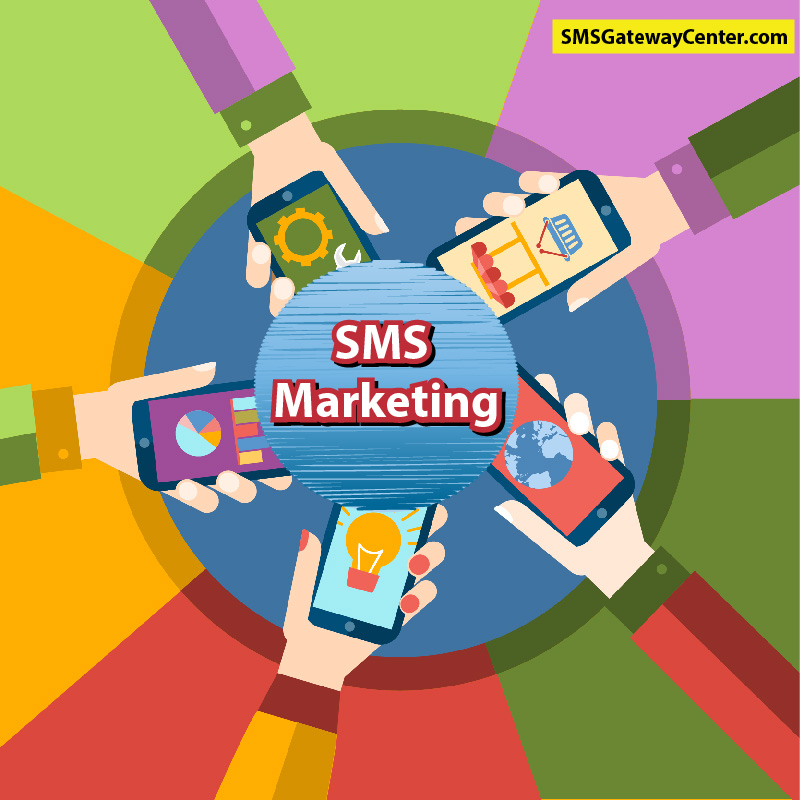 Trick 3:-Campaign should make People as Feel Urgent
SMS marketing basics say mobile campaigns should be limited to numbers of people or specific duration within which customers or prospects would respond. For instance, you could prepare your campaigns as valid for 2 weeks, i.e. 14 days. Alternatively, you could give special offer to first 14 respondents.
Trick 4:-Complete Message Delivery is Compulsory
Always put your efforts to deliver complete message with the help of your texts. You should always remember that sending of long SMS highlighting a detailed story is a good way to approach others rather than sending short message. In fact, short message does not have any meaning at all or fails to convey about your special offers.
Trick 5:-Encourage Public to Spread the Message
Lastly, it is essential for every individual to encourage the public in spreading of message.
Conclusion
In conclusion, tricks associated with bulk SMS or text campaigns are obviously great means to approach public and assure long-term survival of any business.
Visit https://www.smsgatewaycenter.com/sms-marketing/ for more information on SMS Marketing and avail best pricing to conduct Text Message Marketing.
Save
---
Save this interesting page on your favorite Social Media
---