You are just damaging your Brand reputation by not following the important actions while conducting your bulk SMS messages campaign. When using bulk SMS messages campaign, make sure, you don't miss out the following important points and avoid making such mistakes.
Bulk SMS Messages Marketing Don'ts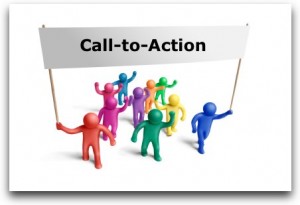 Don't #1: Do not forget to Use a Call to Action (CTA)
Do not forget to tell your customers what they have to do next and do not forget to use your call to action items like
Reply to Short Code / Long code or your business mobile number.
Address of store / office to visit.
Coupon to present in your store / location.
Visiting Website to grab offers.
Phone Number to call.
Subscribe for SMS Alerts.
Did you know? 75% of mobile users likes to get offers over any other form of call to action.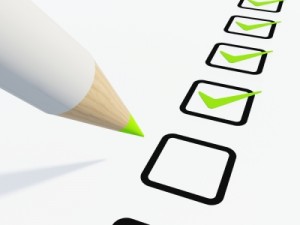 Don't #2: Do not forget to Check and Test your Message

While in the hurry of sending bulk SMS messages, do not forget to check and test your message content for spelling and grammatical mistakes. Imagine you being a customer and receive messy SMS, how would you feel? Does it make sense? When you called the given number and number is wrong.
Always Remember to check:
SMS Message content.
Spelling and Grammatical mistake.
Phone Numbers.
Website address.
Contact details.
Finally, think, how could it be improved?
Don't #3: No Unsubscribe Option Details

Do not infuriate your clients by not stating the unsubscribe option at the time of subscribing for your services. And you also breaking the law. You must give them an option to unsubscribe and stop receiving your SMS if they not intend. Give them option each time when you send out SMS.
Give Unsubscribe Option:
A link where they can unsubscribe.
Opt-out SMS details.
Direct web link to unsubscribe.
Reply SMS to "STOP" or "UNSUBSCRIBE".
Number to call and request the same.
If your customers want to leave your subscription list, then do allow them. Sending SMS to them is no good for you and your business.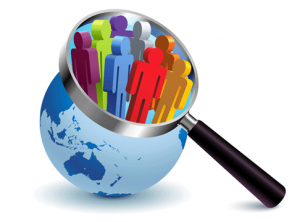 Don't #4: Treating all Customers the SAME.
We always make mistake in treating all customers the same. We should categorize the customers and serve as per their needs. From mobile users, you can easily segment them to precise categories which allows you serve them that are closely targeted to what they want.
Storing your Customer Data:
Always collect and store your customer's gender, age, locality, etc.,
Based on collected data, you can send precise offers which can interest them.
Did you know? 75% of SMS Marketers are always benefited when they target the right audience.
Don't #5: Burdening Customers.
Bulk SMS Messages are annoyance through being unwelcome or uninvited by its very nature. Therefore do not burden your customers by sending them lots of bulk SMS messages all at once. Give sufficient time to breathe from your marketing campaigns to them. Do not burden them if its not important. It could be annoying and they might opt out from your SMS opt-in list.
Few Standard principles to follow:
Do not send repetitive bulk SMS messages.
Do not include a call to action which has already completed. For example: Sending expired Promo code.
Make sure you wait 2 to 3 weeks before sending out your bulk SMS messages.
Did you know? Over 2 lakhs bulk SMS messages are sent every second.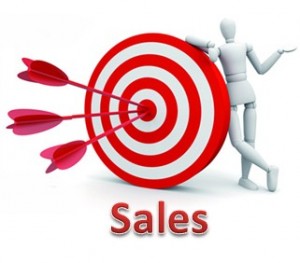 Don't #6: Targeting only on Sales.
One of the biggest mistake every SMS Marketer does is, they only target on sales. Send important information on your achievements and other things you are doing and planning to do.
Use Alternate bulk SMS message types:
Send updates on locality of the respective clients.
Important information about your industry.
Interesting videos about your industry.
Share your other customer's testimonials.
For more information on bulk SMS messages marketing, contact SMSGatewayCenter.com
---
Save this interesting page on your favorite Social Media
---