SMS Gateway Center has released an Extension for Google Chrome Browser users. Using this Extension, you can quickly send SMS without logging in to our web application or any other software.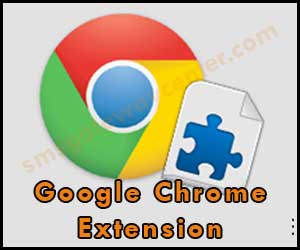 Downloading SMSGatewayCenter.com Bulk SMS Chrome Extension
Download Directly:
Open your Google Chrome Browser and you can download our Extension directly from this link, SmsGatewayCenter.com
Download from Google Webstore:
Open your Google Browser, Go to your Google's Chrome Extension option or Webstore and search for SMSGatewayCenter.com, from the search results, you can add extension to your Google Chrome Browser.
Bulk SMS Chrome Extension Usability:
Once you are done with Extension installation, on the top right, you could click on our extension. A pop up window will open, now enter your Username and Password, click on to remember so that it will be stored in browser's session. Once you login, you need to enter your sender name, recipient's mobile number and your 160 characters message to be sent. Once you click on send SMS button, you can see the response on the same window.
Download our Bulk SMS Chrome Extension
SMS Gateway Center provides Bulk SMS services in India, if you are looking for Bulk SMS Services, contact us with your requirement. We will be happy to assist you with best service in the industry.
---
Save this interesting page on your favorite Social Media
---