SMS text messaging has changed the way businesses communicate. Today, some companies rely solely on it for customer service, marketing, or even selling their products. SMS text messaging is the fastest, cheapest form of communication today.
As a business owner, using Bulk SMS text messaging tool can help you scale your small business. By sending promotional texts to customers who want to hear from you, you can increase sales and build loyalty.
With rising popularity of mobile messaging apps like WhatsApp, Facebook Messenger and Snapchat, small businesses now have access to powerful tools to reach their customers instantly. These platforms often offer features such as group chats, live streaming video, location sharing, and user analytics tools.
Many small businesses struggle to compete with these services because they don't have the resources or time to build out their social media marketing strategy.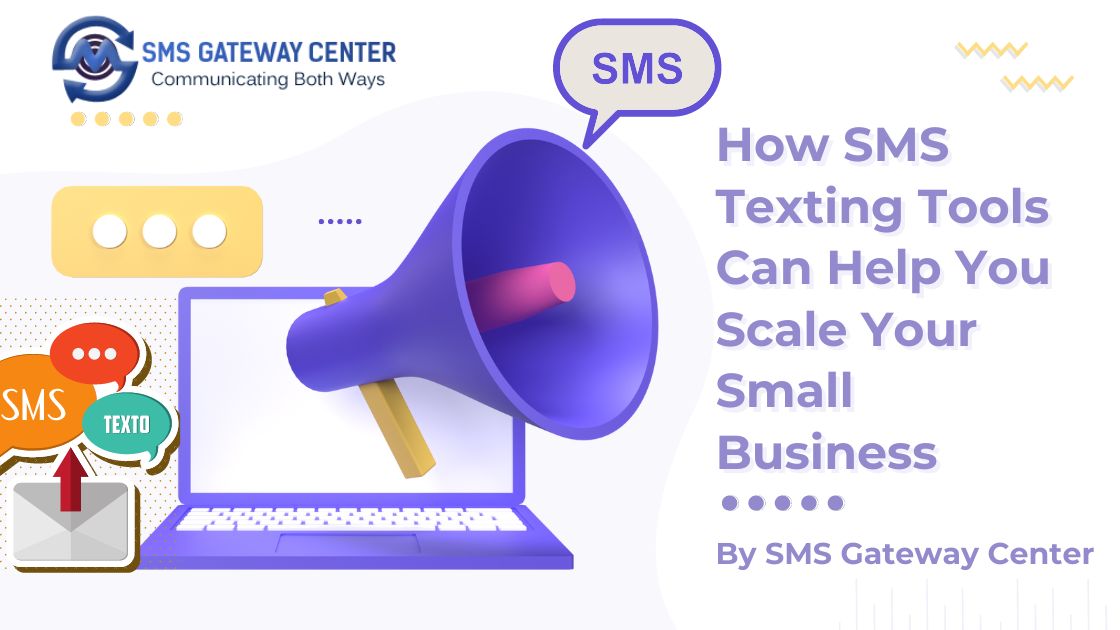 SMS Texting for Growing Your Business
Text messages are a great way to get in touch with your customers and prospects. They are fast, personal, and you can use them to provide important information about your business.
One of the best ways to use text messages is to send out promotions, discounts, or coupons. You can also use them to announce new products or services that you offer.
Why You Should Use SMS Texting for Your Small Business
Text messaging is one of the most popular forms of communication in the world. It's inexpensive and convenient for both parties, which is why it's so popular.
Some people may be wondering what text messaging has to do with small business marketing. That's where we come in! Below are three reasons why you should use text messaging for your small business:
Text messages are a great way to reach out to customers when they're on-the-go. They can read your messages at their leisure, and they're less likely to miss them than an email or a call. Plus, you don't have to worry about them being distracted by something else while reading your message, like you would if they were listening to a voicemail or watching a video call.
What is the Best SMS Tool Out There?
There are many mobile messaging tools available in the market. However, the one that stands out is SMS Gateway Center.
The best thing about SMS Gateway Center is that it's a complete SMS tool. It includes features like lead generation, marketing automation, SMS integration etc.
SMS Gateway Center has a lot of features that make it one of the best SMS tools in the market today!
4 Important Uses of Text Messaging for a Successful Small Business
Text messaging has become a popular and effective way to communicate with customers. It is a convenient, personal, and quick way to connect with your customers. In this article, we will discuss the four most important ways that text messaging can be used for a successful small business.
Texting is an excellent customer service tool
Texting can be used to build relationships with your customers
Texting can be used as part of your marketing strategy
Texting is an easy way to keep in touch with your team
---
Save this interesting page on your favorite Social Media
---