SMS marketing can fascinate you, but before you pull out your phone to text a customer, know that you really should be using SMS marketing software for it. SMS marketing is an evergreen marketing channel that involves sending deals and promotions via text message to potential customers and buyers who may find it helpful to take action or obtain information about your products or services.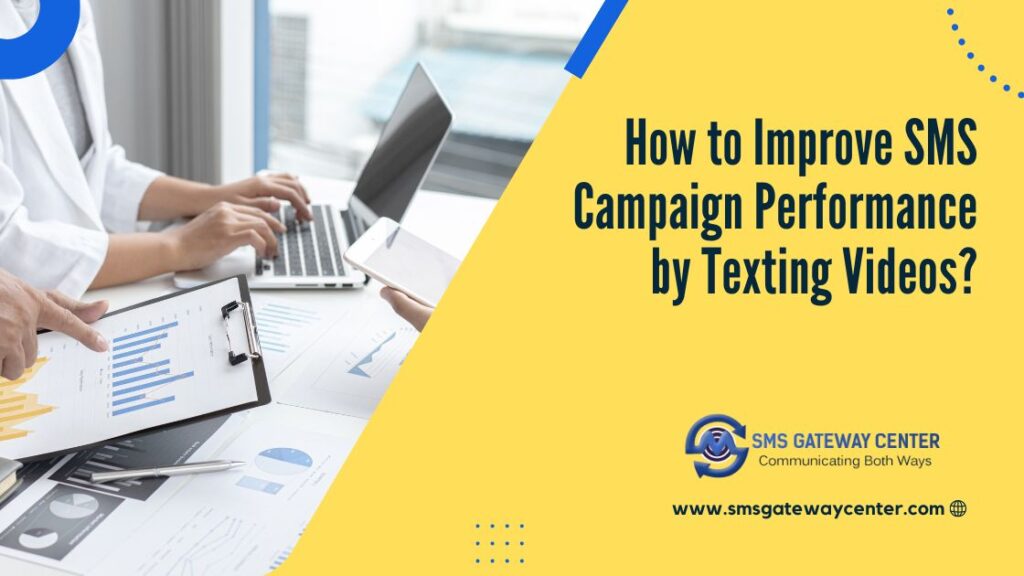 SMS marketing is the practice of sending marketing messages to potential and existing customers via text messages. Marketing via SMS (or text messaging service) is when your organization uses text messages to generate leads and engage with customers through events, promotions, news, and updates. SMS service or SMS marketing refers to the strategy of using SMS to deliver marketing messages (as well as sales and customer experience) to subscribers and/or customers. Promotional SMS marketing involves sending messages or texts to your target audience to increase sales or increase brand awareness.
Highlight Text Marketing Strategy
You can use your Bulk SMS marketing strategy to highlight the messages of other campaigns. When you use text message marketing in your workflow, you follow the email to provide your customers with additional information that you can't include in a text message. If you don't have SMS permission, you can replace email or other marketing channel, so your customer still gets the message you want to send. Send Bulk Text Messages wherever you are, and you can also ask your customer to send an SMS to participate in a marketing campaign.
SMS Software to the Rescue
However, SMS marketing platforms or software can help you create bulk text messages and send them to a list of various phone numbers. The most important thing you need to know is that SMS marketing is a permission-based channel, which means that you need the consent of your buyers in order to send them promotional text messages.
You can use your marketing SMS to promote loyalty programs, charity events, and more. You can also use text marketing for surveys, appointment reminders, and more. Marketers can choose to use SMS marketing to build brand awareness and brand image in a more personalized way. However, while many creators and businesses are looking to take advantage of this combination, sending text videos as part of your SMS marketing strategy can be a little tricky.
SMS marketing campaigns can run like emails, with the same level of segmentation that allows you to target your campaigns. A message or SMS can be a one-time SMS campaign or an automated SMS campaign, similar to how campaigns are sent in email marketing. Like email, SMS is a "proprietary" marketing channel, meaning the sender has full control over the number listing and distribution, and businesses can send one-to-one or one-to-many messages depending on their goals.
Choose the Best SMS Provider
Choose an SMS provider that can scale and grow with your mobile marketing efforts and that can send the most text and picture messages in the least amount of time. SMS marketing and email marketing work together to help your marketing message hit the mark. Send online marketing messages to your customers from the SMS web portal using SMS Gateway Center, making business messaging easier.
---
Save this interesting page on your favorite Social Media
---