Customer loyalty is a critical component of long-term success. Introducing SMS Gateway Center's Exclusive VIP SMS Club – a deliberate approach to instilling a sense of privilege, exclusivity, and everlasting devotion in your valued consumers. This unique method is ready to transform your consumer engagement strategy by providing exceptional rewards, customised discounts, and early access to exclusive promotions.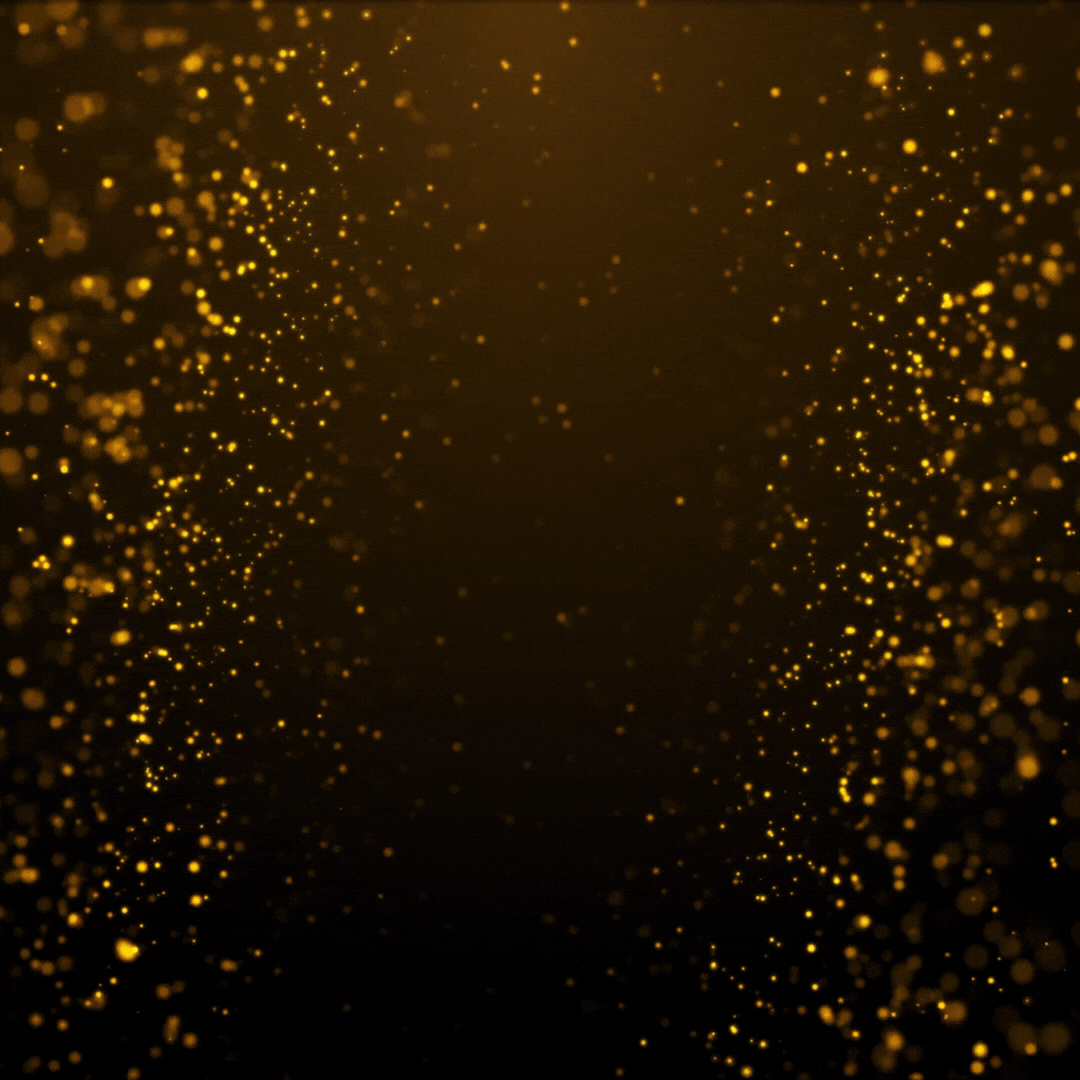 The Allure of Exclusivity
The concept of exclusivity has a compelling pull in a world saturated with marketing messages. The Exclusive VIP SMS Club tries to capitalize on this psychology by providing select clients with access to a variety of incentives reserved only for members. The appeal of exclusivity ignites a distinct sense of belonging and appreciation, from limited-time offers to personalized savings and priority access.
Personalization that Resonates
Marketing strategies that are one-size-fits-all are a thing of the past. You may personalize your services to individual interests and behaviors with the VIP SMS Club. You may build a truly tailored experience that resonates on a profound level by developing personalized messages that speak directly to each customer's interests and purchasing history. This not only increases interaction but also strengthens the emotional bond between customers and your brand.
Cultivating Customer Loyalty
Loyalty is more than just making repeat purchases; it is about cultivating a deep and lasting relationship. The VIP SMS Club is an effective technique for nurturing this relationship. You demonstrate your commitment to customer pleasure by continually providing value through exclusive offers and benefits. The end result? Customers who are more likely to support your brand, refer others, and stay involved over time.
Early Access to Exclusive Promotions
Consider providing early access to limited-stock product launches or flash specials to your VIP Club members. You can do so with the VIP SMS Club. Giving your most loyal customers first dibs on your most exciting promotions not only builds excitement and anticipation, but it also increases sales and customer engagement.
The Path to VIP Club Membership
Joining the VIP SMS Club is a simple and painless process. Customers can sign up via a simple SMS keyword, a web form, or app integration. They'll be greeted warmly and given quick access to unique benefits once they join the club. Furthermore, members will receive occasional SMS updates on the latest discounts and promotions, keeping them in the know and eagerly anticipating each message.
Experience the Power of VIP SMS with SMS Gateway Center
SMS Gateway Center makes it simple to implement the Exclusive VIP SMS Club. Our platform includes robust tools that allow you to easily manage your VIP Club, such as tailored messaging, automated opt-ins, and extensive reporting. Our VIP SMS Club is meant to boost your client interaction approach, whether you're a retail giant or a boutique business.
Finally, the Exclusive VIP SMS Club is more than simply a marketing initiative; it demonstrates your dedication to client happiness and appreciation. By creating an environment in which consumers feel appreciated, privileged, and connected, you are planting the seeds of long-term loyalty and advocacy.
Are you ready to start a club that goes beyond transactions and fosters relationships? With SMS Gateway Center's special VIP SMS Club, you're not just providing perks; you're also cultivating a community of passionate brand supporters who are eager to join you on this special journey.
---
Save this interesting page on your favorite Social Media
---