The SMS campaign is not a new thing anymore in the world of marketing. It has been doing its rounds for years and has established itself as a great way to reach out to your customers. For example, when a customer is on the move and looking for something to buy, they will often go through their messages and see which businesses are messaging them about offers. This increases conversions because many people will just click on the link, or call up the business after seeing it advertised in their inbox.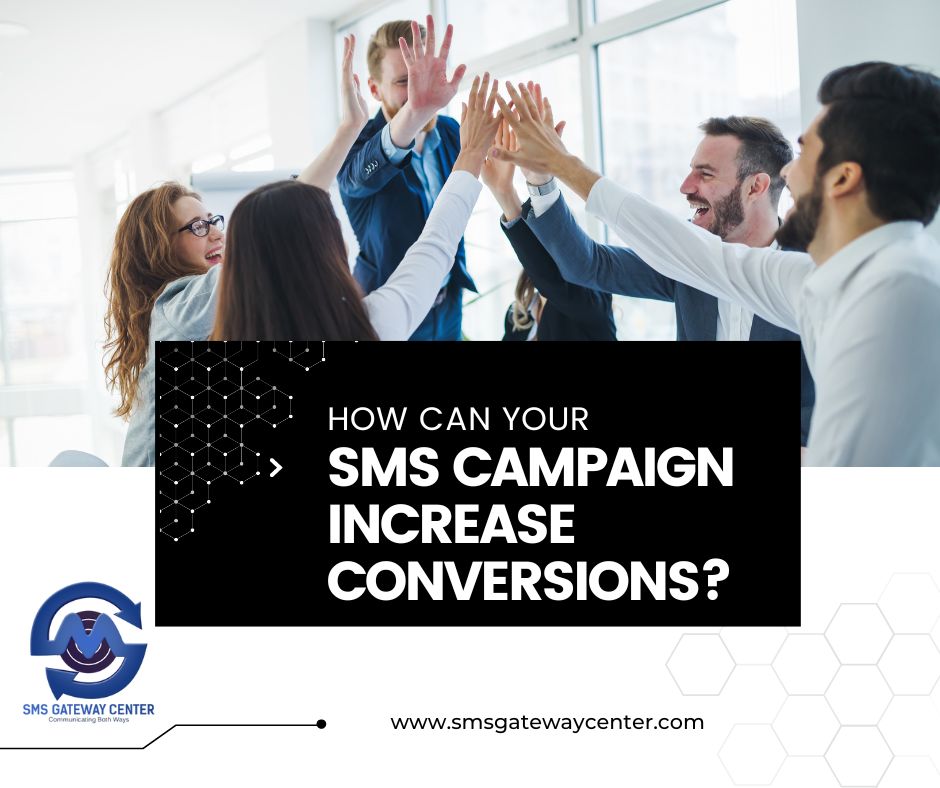 Pick Effective Words
You might think that you can use any word you want in your SMS, but that isn't the case – certain words will make your SMS campaign more effective than others. Look through your analytics and see what keywords are bringing people to your site, then use these keywords in your SMS campaign, so you know they are reaching the right people. Also, be aware that some words are banned and may cause your SMS to be blocked by the network.
Target the Right Audience
Many people make the mistake of sending their SMS campaign to everyone – but this isn't the right thing to do. You should target the right audience. For example, if you run a hairdressing salon, you probably don't want to send an offer to someone who lives outside the area and has no interest in getting their hair done. You should also make sure you are targeting the right gender, age range, and interests.
Make opting out simple and consent-based
A big problem with SMS marketing is that it often leads to spamming your customers. That's why you should make sure your customers easily know how to opt out of your SMS campaign, so they aren't receiving your messages anymore. You should also include a pre-checked box for your customers to consent to receiving your SMS campaign. This way, you are protected, and your campaign stays on the right path.
Make compelling "Calls to Action"
One of the major benefits of an SMS campaign is that it allows you to give your customers a call to action. You can invite them to buy a certain product or service, or you can ask them to visit your website. Whatever you decide to do, make sure your "call to action" is compelling enough to get people to respond – or you may see a drop in your conversion rate.
Summing up
SMS campaigns are a great way to boost conversion rates on your website. It's important to make sure you are implementing the right strategies to make sure your campaign is successful. If you need help with this, you can hire an agency to help you create and manage your SMS campaign.
---
Save this interesting page on your favorite Social Media
---